News from the Agency
Seahorses from Belgium

Sustainable PR for Belgium premium chocolate: Wächter PR relaunches Guylian in Germany

New Real Estate Award

Together with Regio Augsburg Wirtschaft GmbH, Wächter PR creates the A³ Real Estate Award – sustainable ideas for tomorrow". Application period ends December 2022!

Virtual Breakfast Brief

For the 39th IDS, Talk of Town invites the dental world to a virtual press breakfast. The motto of COLTENE's products: Simplify your life!

MOVING STORIES
PR – Event – Brand Communication
WE START CONVERSATIONS
Our strategic PR is totally diverse: topics, people, stories big and small. For your profile, sales and reputation. Our PR agency gets you into conversation with customers and potential partners. Whether print or digital, social media or classic networking. Whether editorial talks or interviews in TV, radio and the daily press: We help you to place your topics with your target group. We speak to industry experts, local editors and influencers as well as business partners, consumers, customers or key opinion leaders. Our tailor-made PR concepts contribute effectively to your success. Always surprisingly new and highly efficient.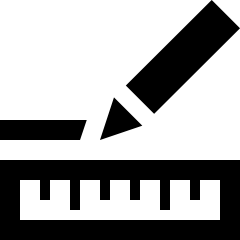 Tailor-made Concepts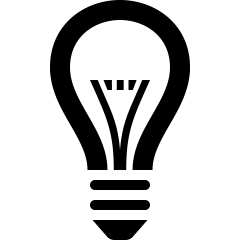 Creative Execution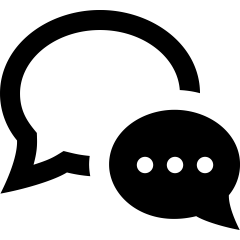 Reliable Consultants
TOP CLASS LIVE EVENTS
Every successful event evolves from that single moment: The divine moment your guests, customers and colleagues will keep in their minds forever. Together with you our renowed event agency develops individual concepts that amaze. Live, digital or hybrid: Designed and implemented globally with great attention to detail and a lot of creativity. From international conferences and anniversaries, roadshows or incentive trips to the ultimate brand experience. Thanks to our extensive project management, you take care of your guests, we take care of the rest. Reliable, competent and refreshingly original.
FAVOURITE PROJECTS
from PR & Event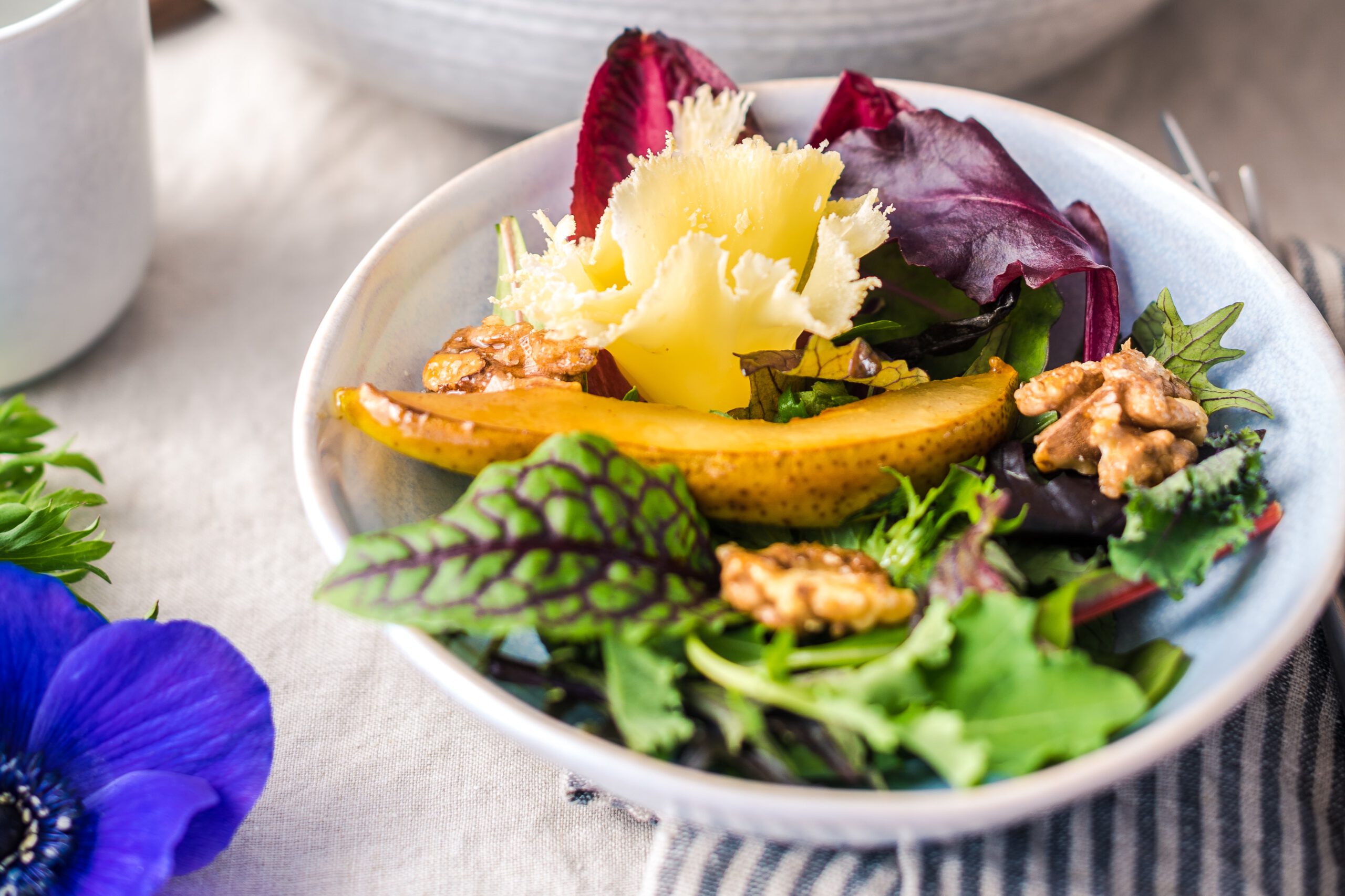 TECH PR
From Environment to High-Tech
CURRENT OFFERS
As Munich's leading PR agency, we love to communicate on the tasty side of life! Due to the terrific demand in B2B communication, we want you: Together we will work on new, clever communication concepts in a family atmosphere! Mobile work and individual solutions have been an absolute standard at Waechter PR not only since the Covid 19 pandemic. Full time, part time, your time – we're curious about your ideas and inspiration for our team!
CREATIVE PR CONSULTANT (M/F/D/COME AS YOu aRE)
PR TRAINEE (M/F/D/COME AS YOu aRE)
Working student (M/F/D/COME AS YOu aRE)
We look forward to receiving your complete application documents including earliest possible starting date and salary expectations:

Waechter PR GmbH
Annika Keilhauer
Lindwurmstr. 88, 80337 Munich
089 – 74 72 42 – 0