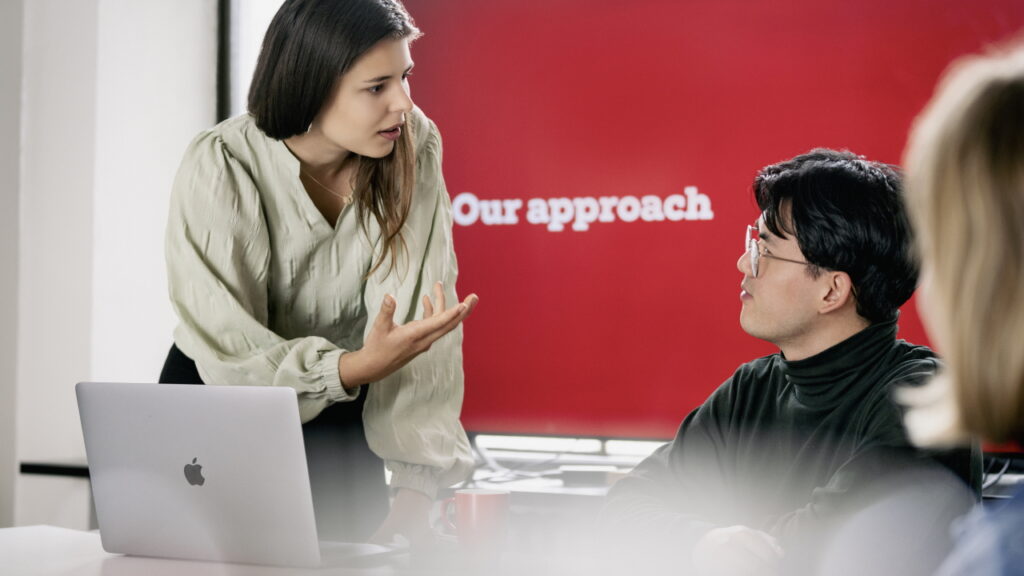 WE STart Conversations
As leading PR agency from Munich Waechter PR offers you classic brand and product PR, corporate PR and content-driven marketing, change management and crisis communication, employer branding and social media campaigning. We develop tailor-made PR concepts or review your PR strategy for you.
INDIVIDUAL PR STRATEGIES
NON-STOP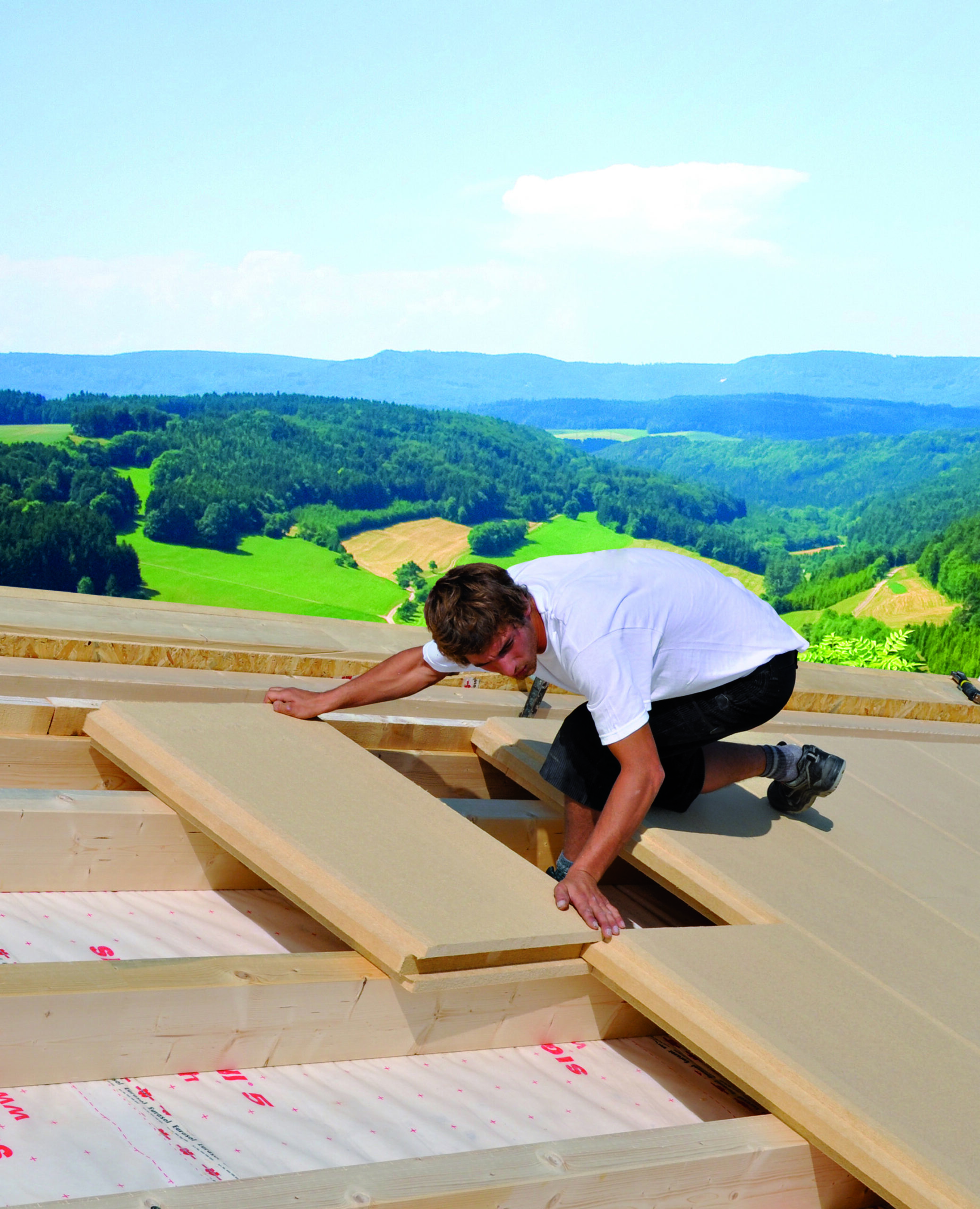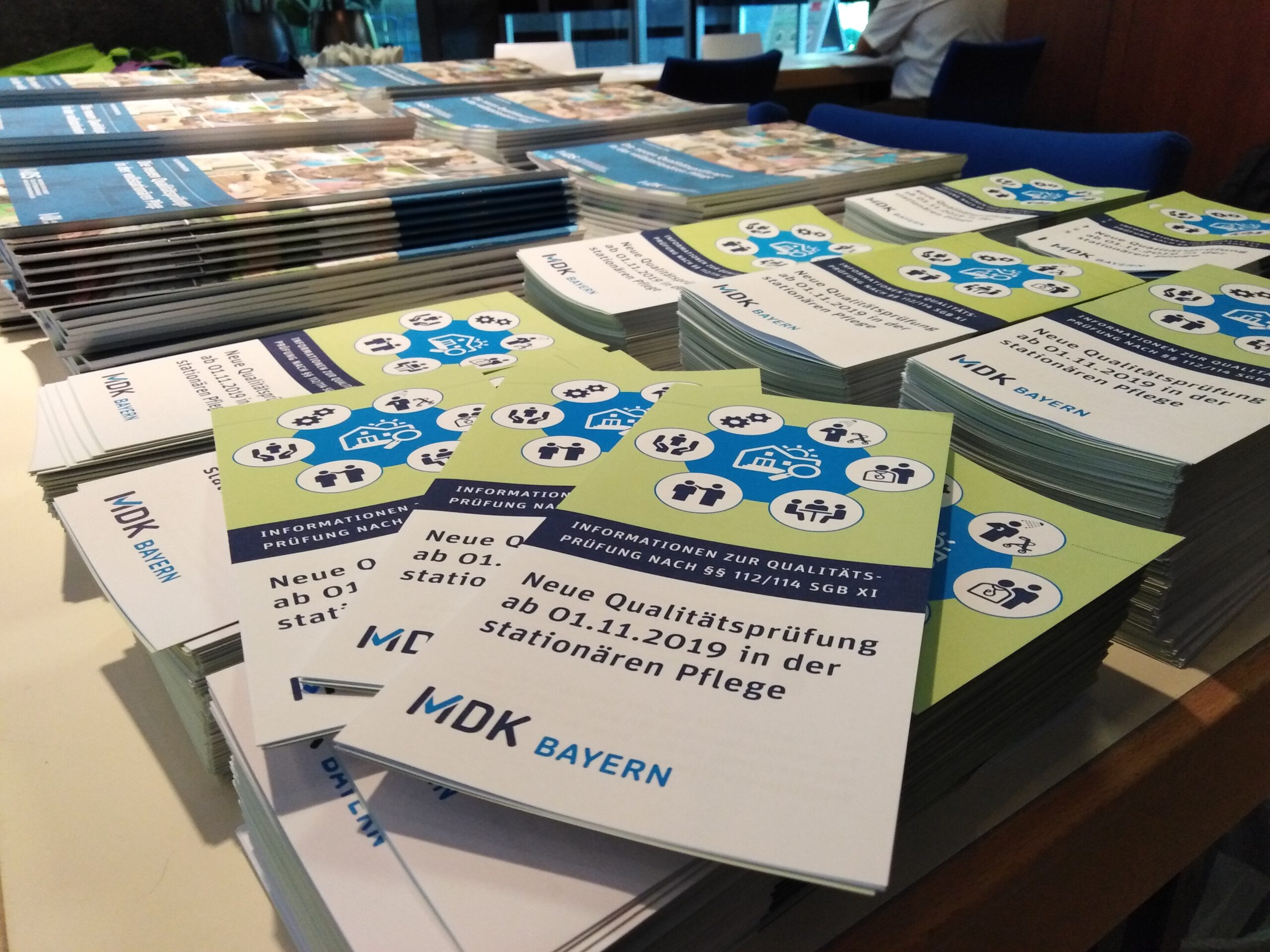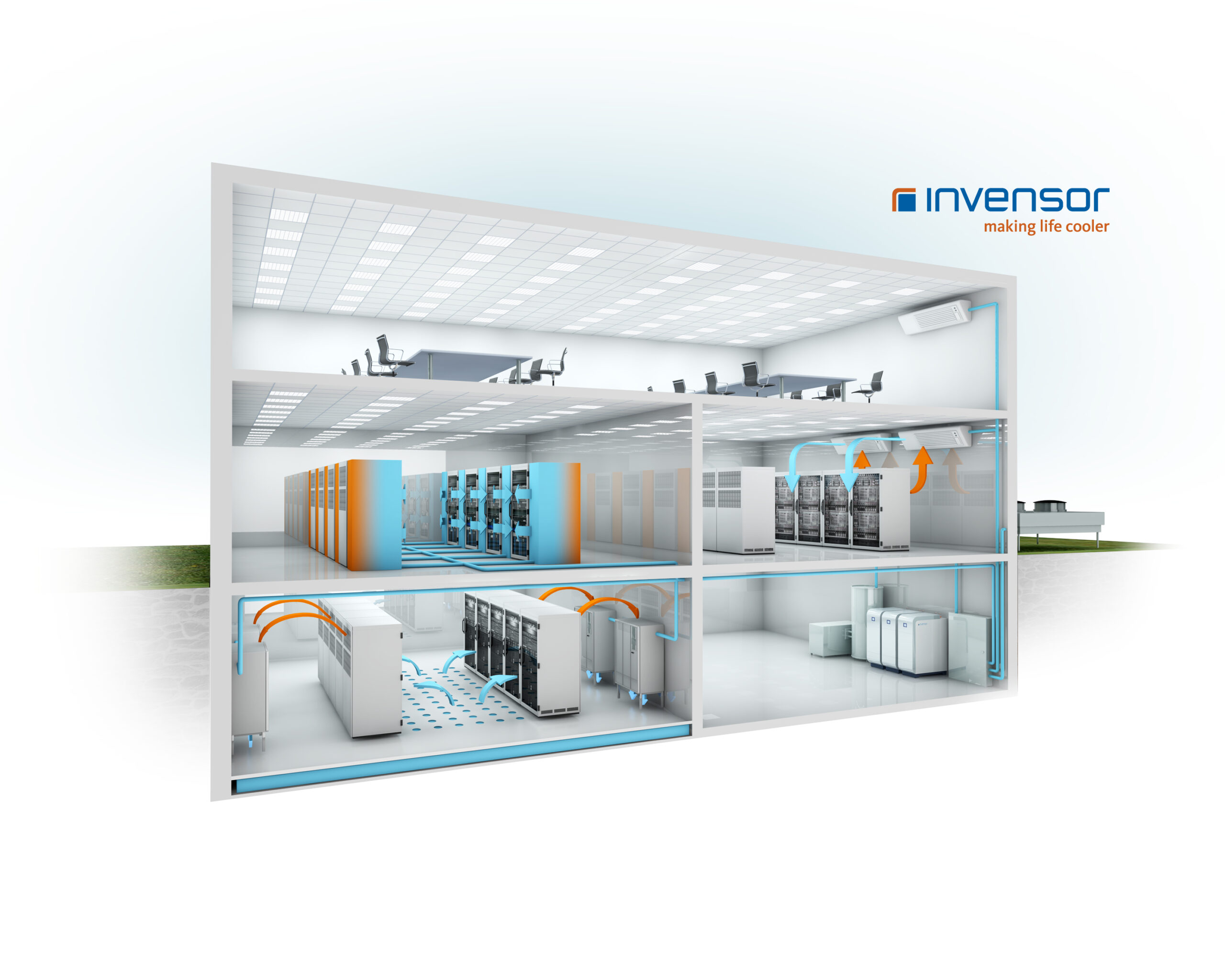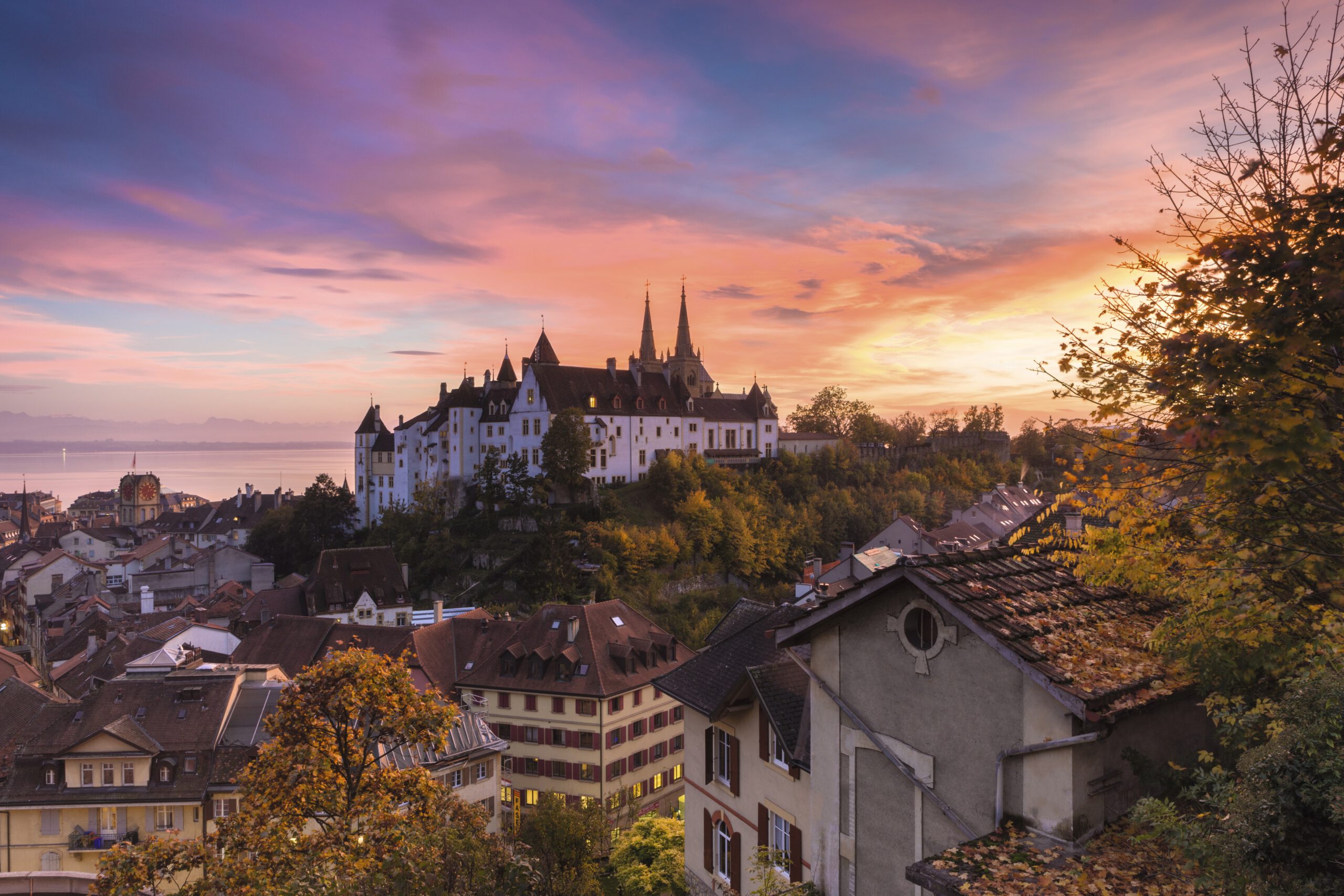 03PR
Adsorption Cooling, Easy!
PR SERVICES
FROM STRATEGY TO Media MONITORING
Waechter PR is your professional partner if…
your brand lacks relevance or modern appeal
you plan to launch new products
you have to deal with substantial changes within your company
you are looking for interesting media & opinion leading partners
you aim to generate both leads and awareness.
WAECHTER PR
IS…
…stakeholder management:
AFFORDABLE LIVING
With almost 350,000 apartments, Vonovia SE is currently Germany's leading nationwide residential real estate company. The listed company makes headlines with utility bills or in disputes with tenants. We develop a comprehensive communication concept that positions Vonovia as a modern partner for housing at fair conditions. Our job starts with a bang on the tense Munich housing market: In the daily press we raffle off apartments across all districts of the city. Charity campaigns, art projects and tenant parties follow. We also accompany necessary densification measures with early-on information in the affected quarters. This way, the residents now talk to their landlord and not just about him.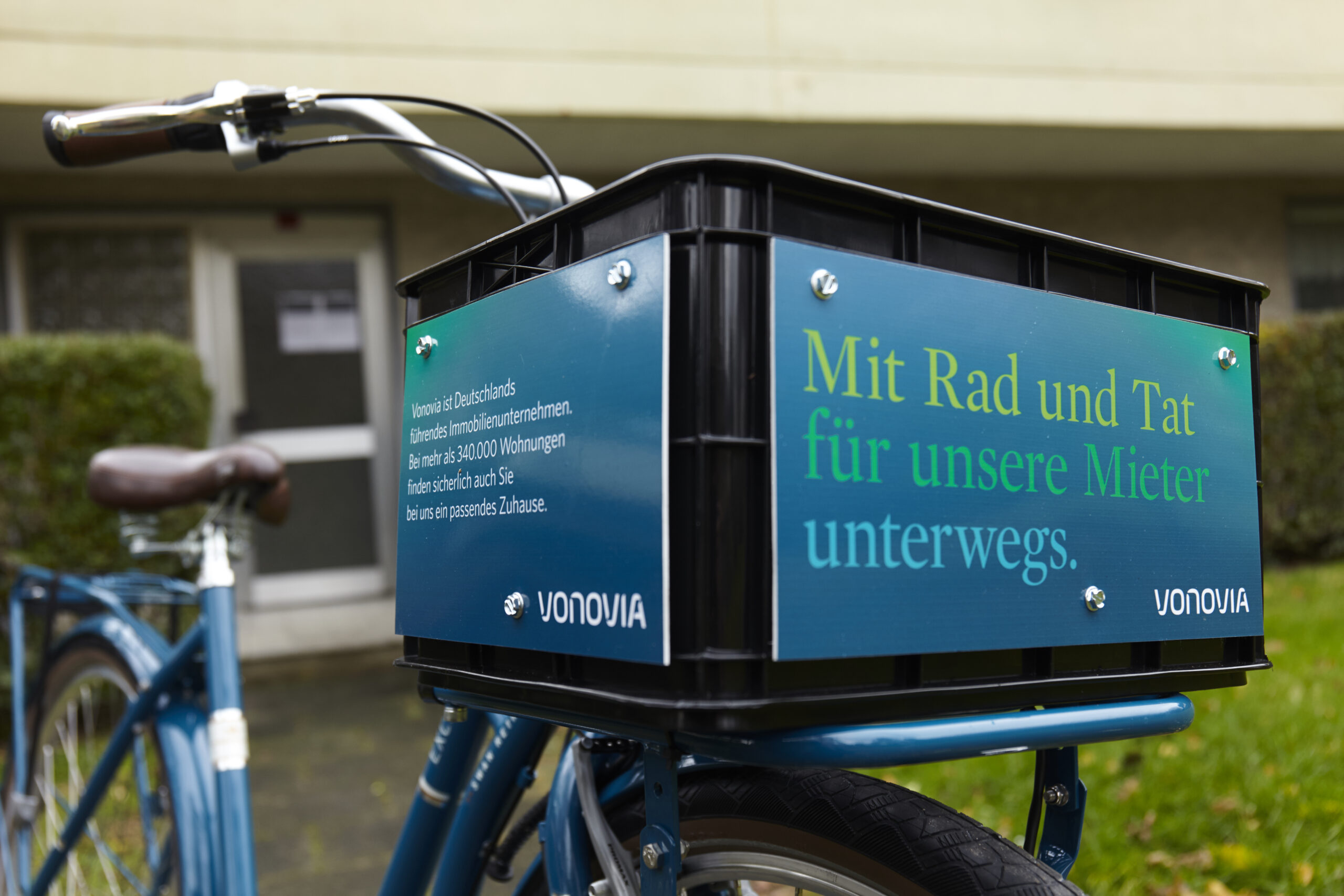 …Creating case reports:
WE HELP FACADES!
What can a company like Wacker Chemie AG learn from a citizens' initiative? A lot, when it comes to helping a rising product category like silicone resin emulsion paint achieve a breakthrough. We develop and implement the "We help facades!" concept, which unites paint manufacturers from over 20 countries. The PR includes website, brochures, product information, case studies, interviews with experts and an international facade competition, which we organize in cooperation with selected media partners. Energy efficiency plays a central role in the editorial calendar. The results are impressive: since the beginning of the campaign silicone resin emulsion paints have been recording double-digit growth rates.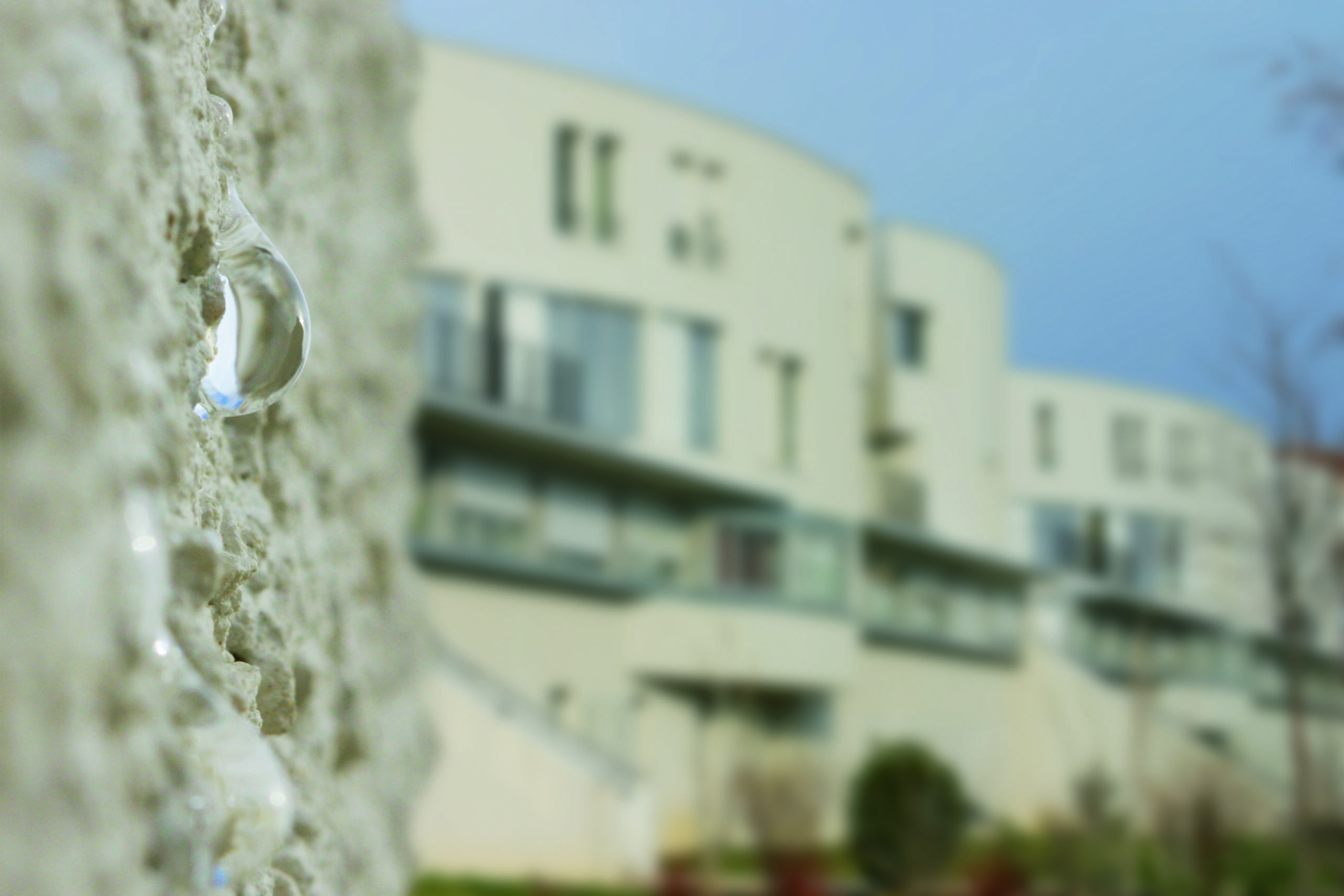 …blogger relations:
THE PEAK OF PLEASURE
They call themselves »chocolate family« and produce one of the most refined chocolates in the world. Right now the Swiss family company Läderach, with annual sales of more than 100 million Swiss francs, expands across the globe. Our tailor-made PR concept for Germany and Austria focuses on increasing awareness of fine chocolates and local chocolate boutiques. We invite renowned food bloggers to a workshop or send out sympathy mailings with Easter Bunny Cleo. Läderach also makes a brilliant entrance to the red carpet: In Hamburg, we successfully sugarcoat the Nannen Prize for excellent journalists with a sweet surprise.