Career
Fancy colourful agency life at fair conditions? Our diverse team comprises economists and business managers, German and English language experts, political scientists and ecotrophologists, communication and cultural specialists, media professionals and authors, copywriters and bloggers, girls and boys, young and old, mums and dads, the fierce and the cute ones, in short: eggheads from all walks of life. If you want to join the bunch or would like to find out what it is like to work for the hottest ticket in town – ask anyone at our place.
Decent work-life-balance
Creativity arises from life experience. An open eye for everything colourful, beautiful and new out there, a feeling for trends and opinions in society. Therefore it is important to us that our consultants are part of the big picture just as anyone else. Time for hobbies, family life, idle time for clever thoughts, new possibilities and innovative solutions – our employees enjoy all this to develop the best ideas for our clients.
We are committed to a healthy work-life balance and modern working conditions. We promote flexible working times and personal opportunities. Mobile work, home office and teamwork, working mums and dads, in short: a friendly atmosphere. We are here for our customers. Full time, part time, 4 days a week, your time. Likewise we respect the health and personal well-being of our colleagues. There is no fancy table soccer (spoiler alert!): our team members decide for themselves how they want to spend their time. There is no sitting-competition in the evenings either – stage presence alone does not speak for high productivity or efficiency. Our team members are dedicated to their clients' success. They have fun working in flat hierarchies, enjoy being creative – and crave for good cake!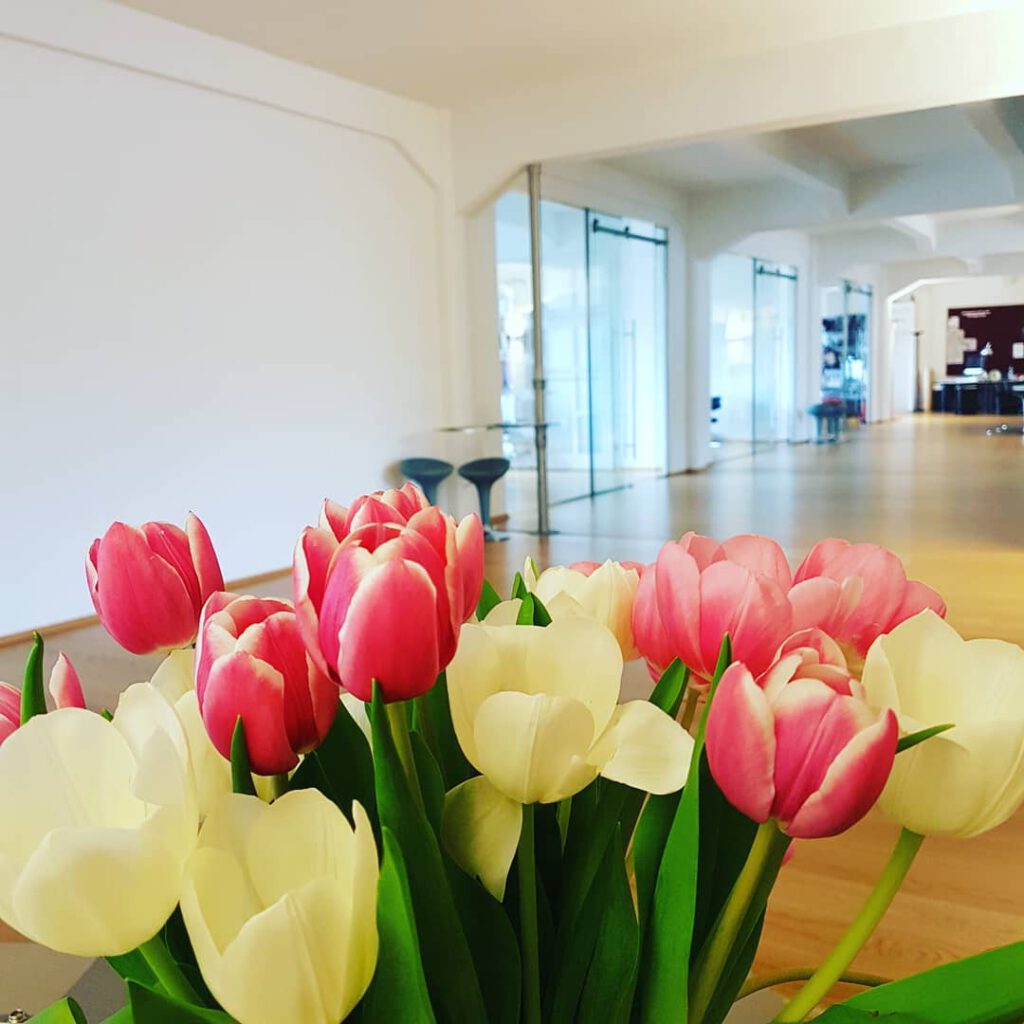 CURRENT OFFERS
As Munich's leading PR agency, we love to communicate on everything that's important in life, everywhere, all at once: food, regional and national specialities, sustainable products and (medical) technology! Due to terrific demand, we want you: Together we will work on new, clever communication concepts in a family atmosphere! Mobile work and individual solutions have been an absolute standard at Waechter PR not only since the Covid 19 pandemic. Full time, part time, your time – we're curious about your ideas and inspiration for our team!
WORKING STUDENT (M/F/D/COME AS YOU ARE)
Your job: Supporting our monthly reporting, i.e. documenting clipping results, and helping with press distribution
General PR asssistence comprising researching, administrative organisation and logistics
Spontaneous project support in close cooperation with digital, campaign, media and event specialists
WHAT TO EXPECT
First impression of PR agency life with experienced consultants by your side
Flexible work at fair conditions
Relaxed atmosphere in a Munich loft near university (less than 10 minutes by U3/U6 or bike)
YOUR PACKAGE DEAL
Start date: flexible, as of now
Working hours: at least 5-10 hours once a month, flexible after training, optionally more hours
Remuneration: 18 €/hour
Requirements: PC/MS Office skills, reliable, independent worker
PR-TRAINEE (M/F/D/COME AS YOU ARE)
Varied learning-on-the-job alongside experienced PR consultants
Your job: researching, copywriting, organising and documenting to develop and implement creative PR concepts
After successful onboarding, you will quickly be responsible for your own projects with plenty of room for your ideas and initiative
YOUR PROFILE
first experience in a PR agency or editorial office after graduation
Confident communication in German and English, from classic print to modern influencer marketing
Good sense for trends, complex topics and skilful coordination
WHAT WE OFFER
Takeover rate of over 90% for 20 years now
A sympathetic ear at all times from all PR and event colleagues as well as an understanding boss
Flexible working, at home in mobile work, directly by public transport in the Munich loft or wherever the big action is
CONTACT FOR ALL
We look forward to receiving your complete application documents including earliest possible starting date and salary expectations:

Waechter PR GmbH
Annika Keilhauer
Lindwurmstr. 88, 80337 Munich
089 – 74 72 42 – 0