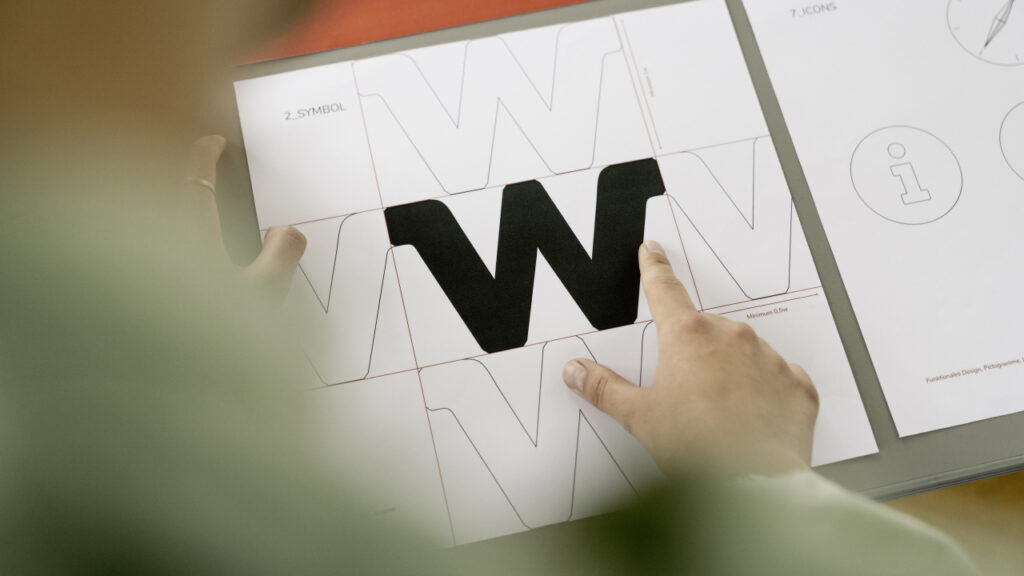 COMMUNICATION CREATES VALUE
Waechter PR is one of the leading communications agencies in Germany. We bring together experts from the two probably most effective and versatile marketing disciplines. For (inter)national companies, we develop and implement strategic PR and event concepts that contribute substantially to the success of our clients. We think stories and big emotions! Our creative concepts stick! Our experts are reliable and committed to the task. We are particularly proud of our long-standing client relationships: Their loyalty reflects just how much they appreciate the quality of our work.
WE START CONVERSATIONS
Our strategic PR is totally diverse: topics, people, stories big and small. For your profile, sales and reputation. As a leading PR agency we help you to place your topics with your target group. We speak to industry experts, local editors and influencers as well as business partners, consumers, customers or key opinion leaders: Always surprisingly new and highly efficient.
Strategic PR Consulting
Production and Editing
Digital Marketing
Efficient Networking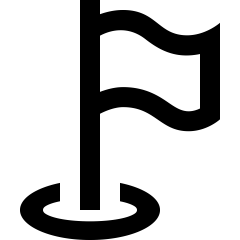 Founded in 2001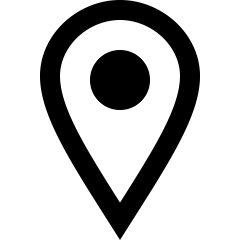 Munich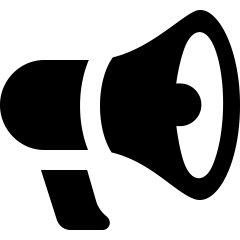 Annika Keilhauer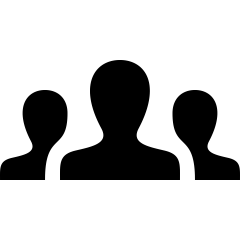 well-versed experts
WPI Network
TOP CLASS LIVE EVENTS
Every successful event evolves from that single moment. Together with you we, your renowed event agency, develop individual event concepts that amaze. Designed and implemented globally with great attention to detail and lots of creativity. Thanks to our extensive project management you take care of your guests, we take care of the rest. Reliable, competent and refreshingly original.
Event Concepts
Congresses
Gala and Incentives
Live Networking
WE HELP YOU
With Tailor-Made Concepts
to position your brand
to launch a new product
to generate leads & awareness
to find fans and followers for your business
to become a great place to work
to present your innovative company to (potential) customers
ANNIKA KEILHAUER
CEO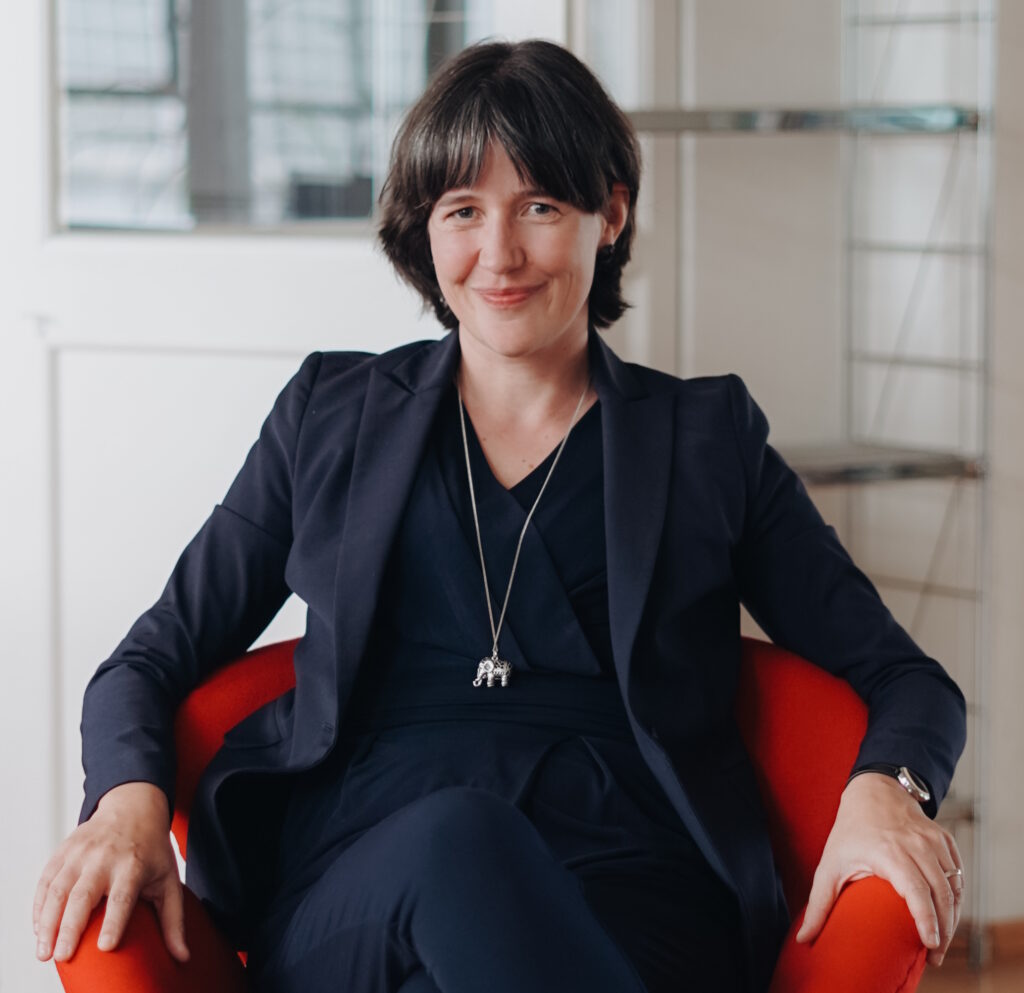 Since 2019, Annika Keilhauer has been in charge of the agency. Before she was Head of the B2B division talking to trade journalists and opinion leaders of all kinds herself for customers from various industries such as construction, real estate, dental, technology, FMCG and logistics. With her degree in cultural and international management and over 17 years of agency experience she stands for efficient targeting and strong interdisciplinary thinking. In her spare time the mother of two writes novels and is an active member of the St. Max church and concert choir.
STRONG PARTNERS
for all Communication needs
An international network of experts: As part of the Wächter agency group, we offer you intelligent solutions across all communication channels. If necessary, the digital expert next door or the American advertising colleague across the pond will help you. Because clever communication campaigns know neither country nor departmental boundaries.
Media + More
Your plus for professional media planning: media + more combines the consulting service of an independent agency with the purchasing competence of a large network agency. Customers appreciate above all the trustworthiness and absolute transparency of our partner agency. Whether target group analysis, media planning and purchasing or optimization of your KPIs: With media + more your media planning is in good hands.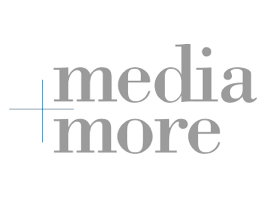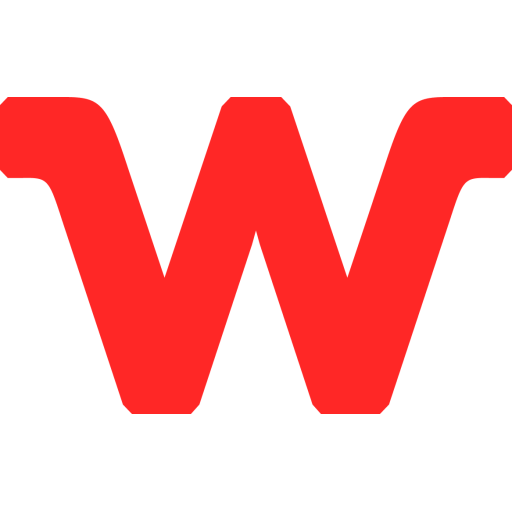 WAEchter AGENCY GROUP
Mailings that actually work? Brochures brilliantly done? Or do you prefer an image film that is more than just a sequence of bright pictures? No problem! Within our agency group at Waechter we work hand in hand for your business success. LET'S CREATE VALUE TOGETHER is our credo – since 1948. As one of the oldest owner-managed full-thinking agencies in Germany, we help you with creative communication solutions, whether it is online/offline, above/below oder across the line…
Worldwide Partners
Hardly a market in which the Worldwide Partners network is not at home: from Bangkok to L.A., from Paris to Moscow – we have all the local expertise of healthcare, logistics, food and IT wherever you need it. Global market research, translation services, worldwide campaigns, all a breeze for us. The team is always as big or small as you need it: The World is Yours.