New 5-star hotel in the Dominican Republic trusts Wächter PR experts with travel and sustainability communication
Germans love to travel. For this reason Grupo Piñero has decided to work with Wächter PR to expand its communication activities surrounding its latest hotel project to German-speaking countries. The Cayo Levantado Resort is located on a picturesque island in the middle of the Caribbean, just a few kilometers off the bay of Samaná in the northeast of the Dominican Republic. An authentic, Caribbean lifestyle, the care and cleansing of body, mind and soul, and the ambition to promote sustainable tourism in the luxury segment are the drivers of the new island hotel.
Caribbean Magic
To promote Cayo Levantado Resort to the German market, Wächter PR works with lead agency LLYC in Santo Domingo on a comprehensive communications plan that effectively showcases the benefits and unique features of the new luxury hotel. In addition to editorial networking, press releases and interviews, press trips are intended to draw the attention of the German-speaking media to the freshly opened resort. "We are very pleased to bring a touch of the Caribbean to Germany with the Cayo Levantado Resort," explains Annika Keilhauer, CEO at Wächter PR. "The strong focus on circular economy, regionality, species conservation and implementation in harmony with the unique nature is a particularly good example of how even luxury long-distance travel can be designed to be more sustainable and resource-friendly."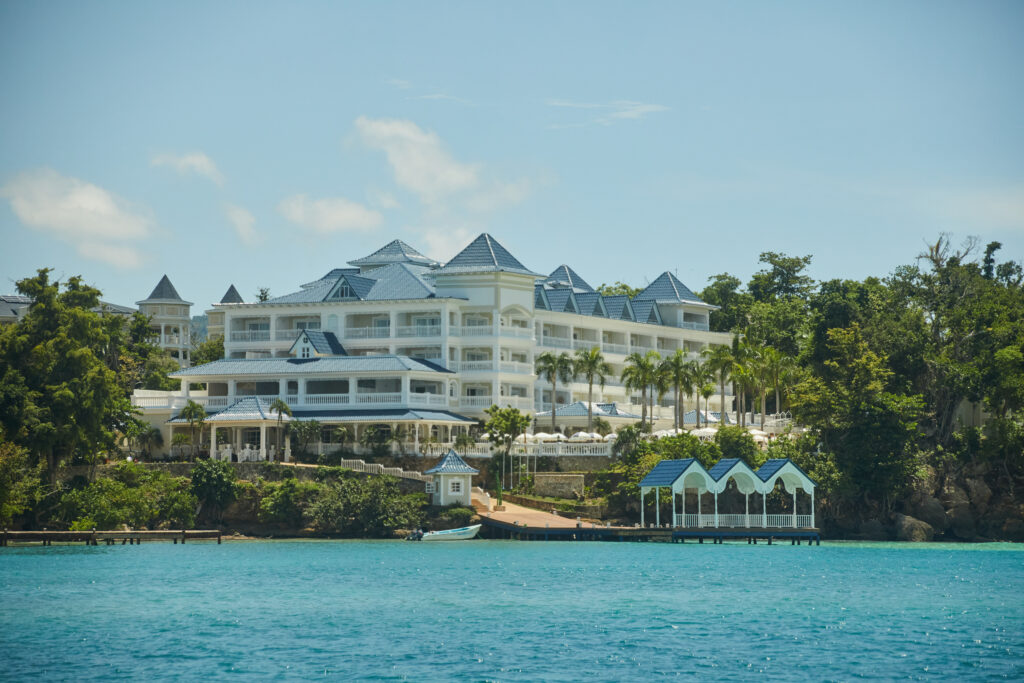 Think Sustainable Travel
Grupo Piñero is an international family business based in Spain. It was founded in 1977. In addition to hotels, resorts and golf courses in Spain and the Caribbean, the group manages tour operators and mobility service providers on site. The issue of sustainability plays a major role in all these areas. This is why, for example, the Cayo Levantado Resort uses renewable energy and has a solid waste management strategy. By working with local experts in design, interior decoration and architecture, the hotel contributes to the economic development of the region as well as to the promotion and preservation of the characteristic culture and population.
This year, the agency group Wächter Worldwide Partners celebrates its 75th anniversary. Since 1948, the B2B and B2C teams have been communicating on everything you need in life: good food, health, smart technology and sustainable solutions. In the field of travel PR, their internationally renowned references include the Swiss vacation regions of Fribourg and the Jura and Three Lakes Region, as well as WOW Hungary. Comprehensive strategy and change consulting in the areas of ESG, employer branding, diversity and digitalization have been part of the group's service offering since 1948.
To learn more about Cayo Levantado Resort and its sustainability ambitions: