Let's Barbeque: Kamado Joe and Masterbuilt count on food experts from Wächter PR
Our food and travel team is always on fire. The two barbecue brands Kamado Joe and Masterbuilt count on the food expertise of Wächter PR for all communication measures in Germany, Austria and Switzerland. Both brands offer high-quality charcoal grills in the upmarket segment. While Kamado Joe as a ceramic grill takes outdoor cooking to a new level, Masterbuilt with digital technology makes grilling with charcoal easier and more convenient than ever before.
purE HAPPINESS
Wächter PR positions both brands with emotional storytelling as lifestyle products for outdoor cooking and highlights the advantages of the special charcoal grills, as CEO Annika Keilhauer explains: "We want to show that Kamado Joe and Masterbuilt combine two things that make grilling an experience: Taste and convenience. The charcoal provides the taste. The special features of both brands make grilling easy and intuitive. That's why we are excited to raise awareness for the products on the German market. Because barbecuing and cooking together outdoors is pure happiness." In addition to networking and product news, product tests and media cooperations are intended to draw the attention of all foodies and outdoor fans to the brands."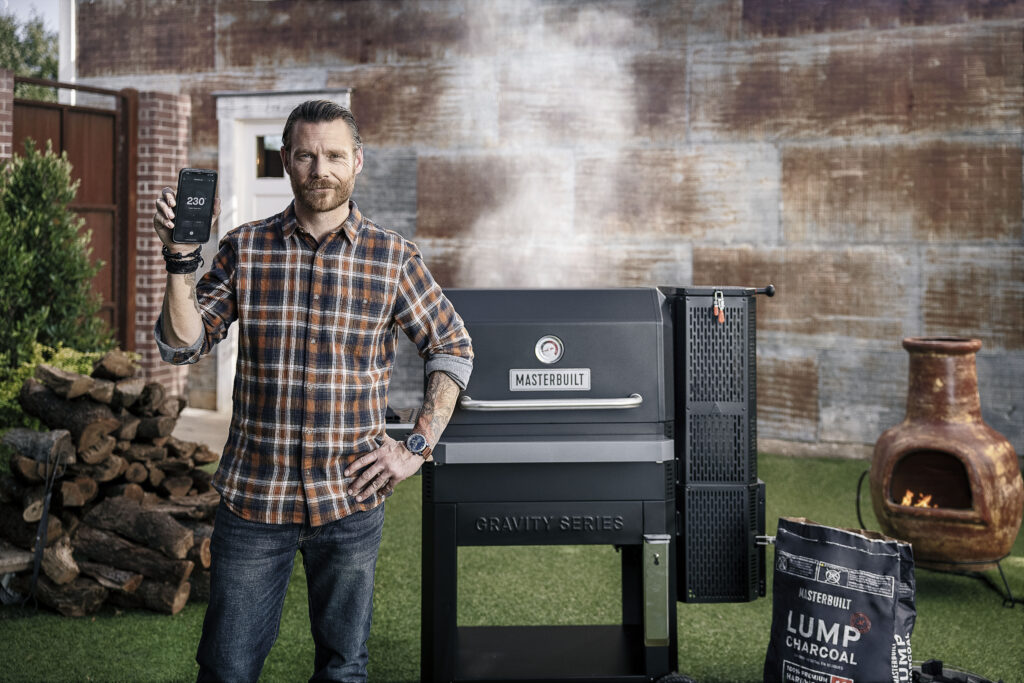 100 Brands unDer one Roof
Both brands are part of the Middleby Corporation, a global leader in the foodservice industry headquartered in Illinois, USA. The company brings together more than 100 brands under one roof and develops and manufactures a wide range of solutions used in commercial foodservice, food processing and residential kitchens. Wächter's PR team has been communicating on everything good in life for over 20 years: good food, smart technology and sustainable solutions. In the food sector, their internationally renowned references include premium products such as Swiss cheese, Belgian chocolates or South Tyrolean apples.
Let's BBQ: