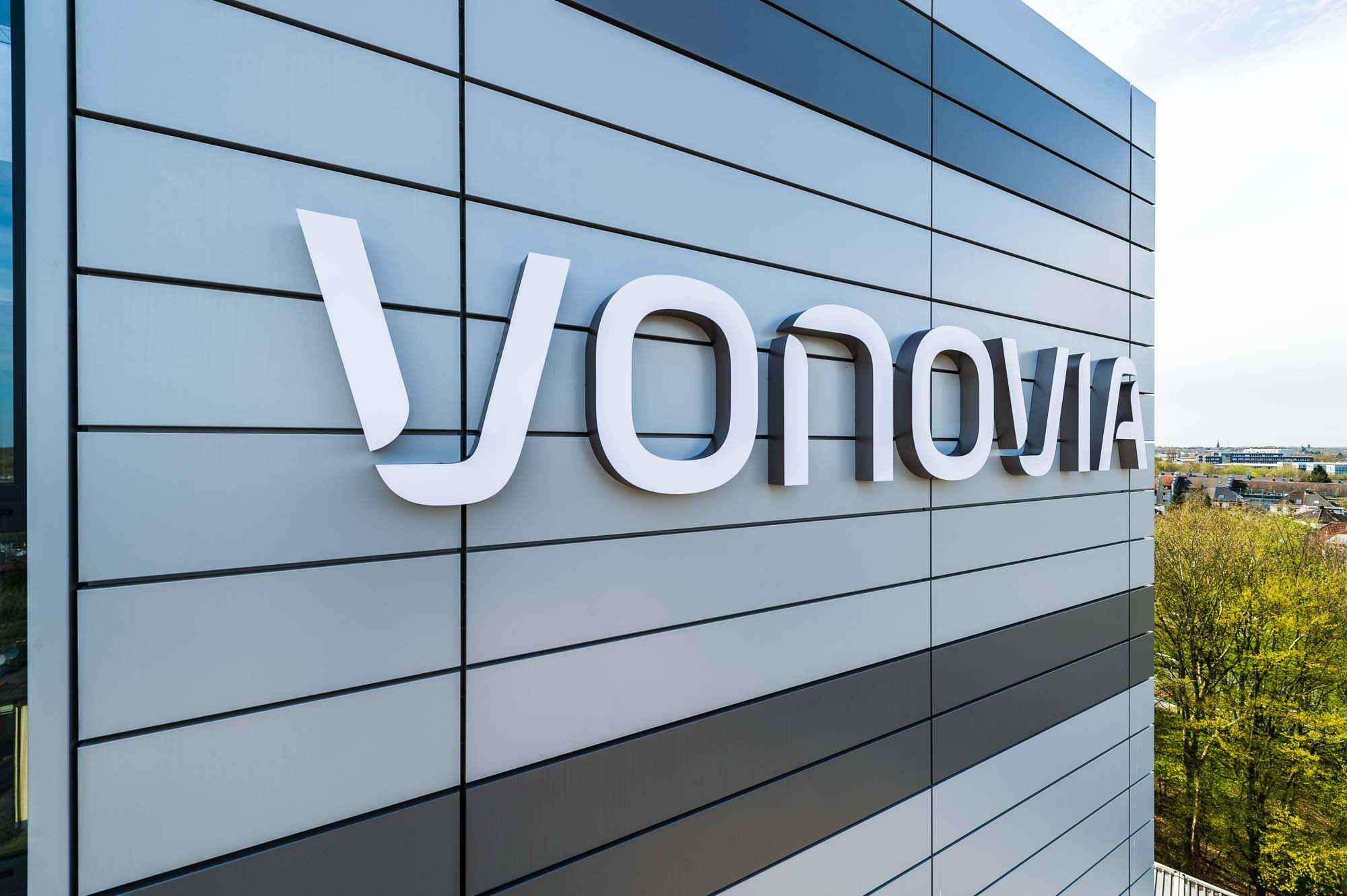 Client: Vonovia
Project / Product: Germany's leading nationwide residential real estate company
Task: Communication with Bavarian tenants & classic reputation management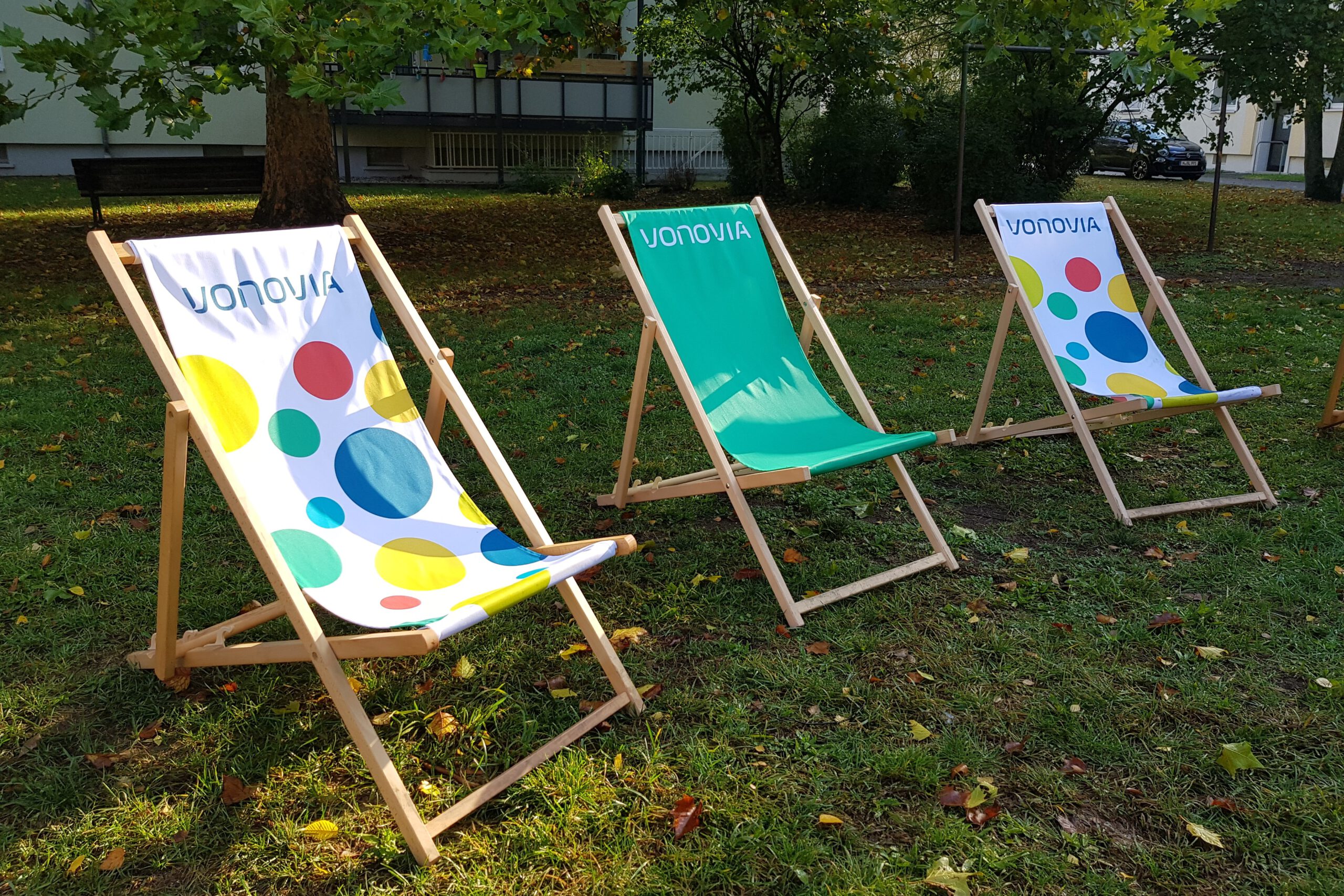 Big Moments designs information event with feel-good character for Vonovia. Gartenstadt Nuremberg blossoms as a colourful meeting place for residents.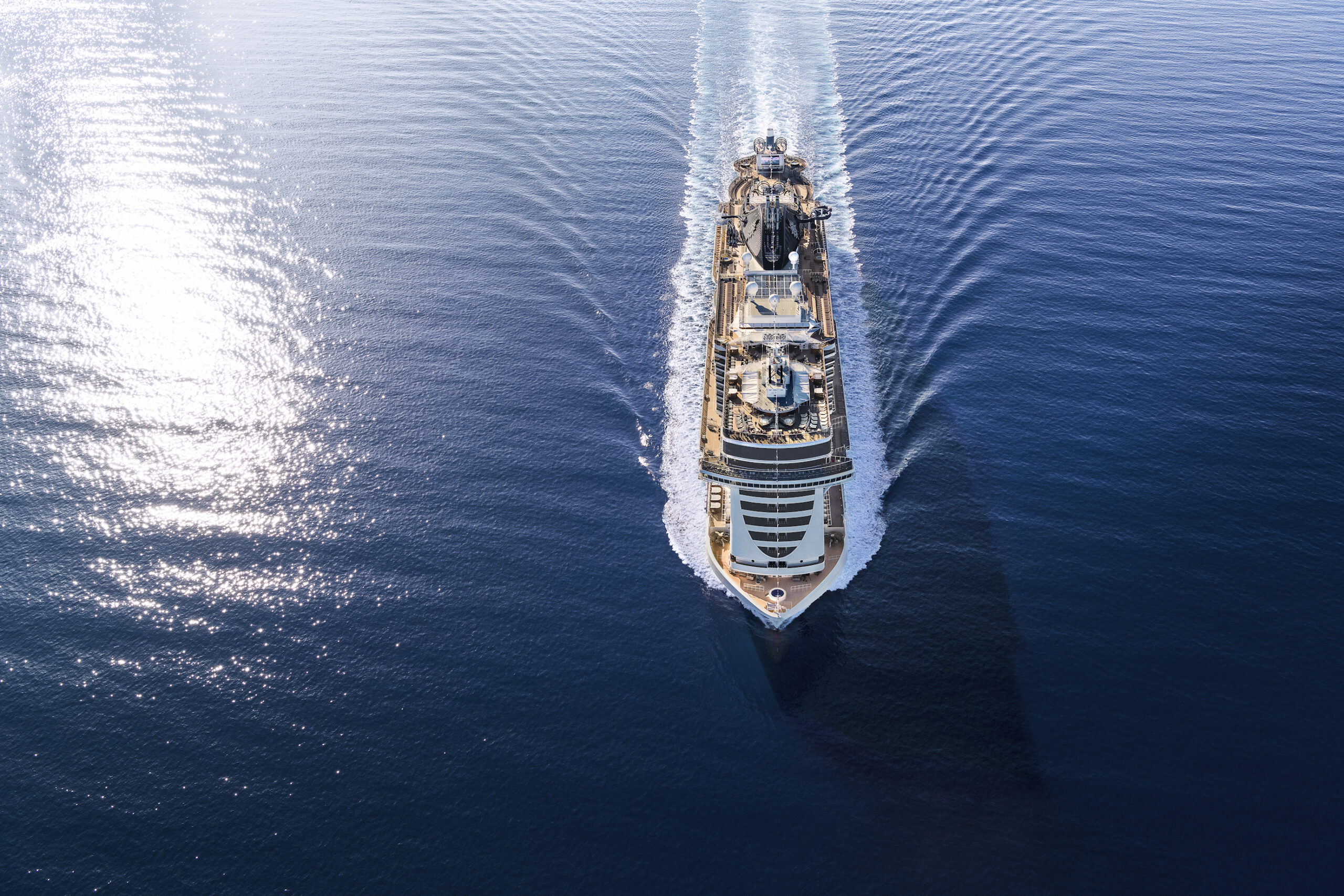 For the 3rd time in a row Big Moments stages the roadshow of MSC Cruises as elegant as a classic Captain's Dinner. On board: Around 700 excited travel professionals.