News from the Agency
Virtual Breakfast Brief

For the 39th IDS, Talk of Town invites the dental world to a virtual press breakfast. The motto of COLTENE's products: Simplify your life!

Servus Austria

Location marketing born in the Lindwurmhof: Talk of Town accompanies business region Carinthia with digital storytelling.

Big Office Hit

Launching products and trade conferencing in Corona times: Talk of Town makes Blockbusters big!
WE CREATE BUSINESS
One language.
Creativity that inspires.
This is how communication creates new opportunities.
TALK OF TOWN
we start conversations
Strategic PR is our business. For your profile, sales and reputation. Our PR agency gets you into conversation with customers and potential partners. Because every community uses its own code – if you know the password, you're in. Whether print or digital, social media or classic networking. Whether editorial talks or interviews in TV, radio and the daily press: We help you to place your topics with your target group. We speak to industry experts, local editors and influencers as well as business partners, consumers, customers or key opinion leaders. Our tailor-made PR concepts contribute effectively to your success. Always surprisingly new and highly efficient.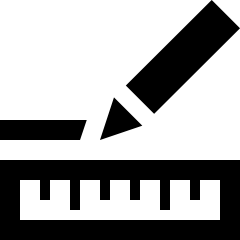 Tailor-made Concepts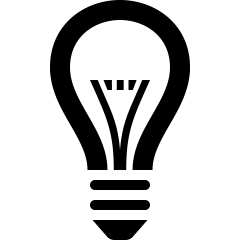 Creative Execution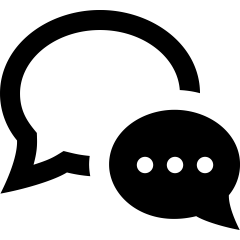 Reliable Consultants
BIG MOMENTS
Top Class Events
Every successful event evolves from that single moment: The divine moment your guests, customers and colleagues will keep in their minds forever. Together with you our renowed event agency develops individual concepts that amaze. Live, digital or hybrid: Designed and implemented globally with great attention to detail and a lot of creativity. From international conferences and anniversaries, roadshows or incentive trips to the ultimate brand experience. Thanks to our extensive project management, you take care of your guests, we take care of the rest. Reliable, competent and refreshingly original.
FAVOURITE PROJECTS
from PR & Event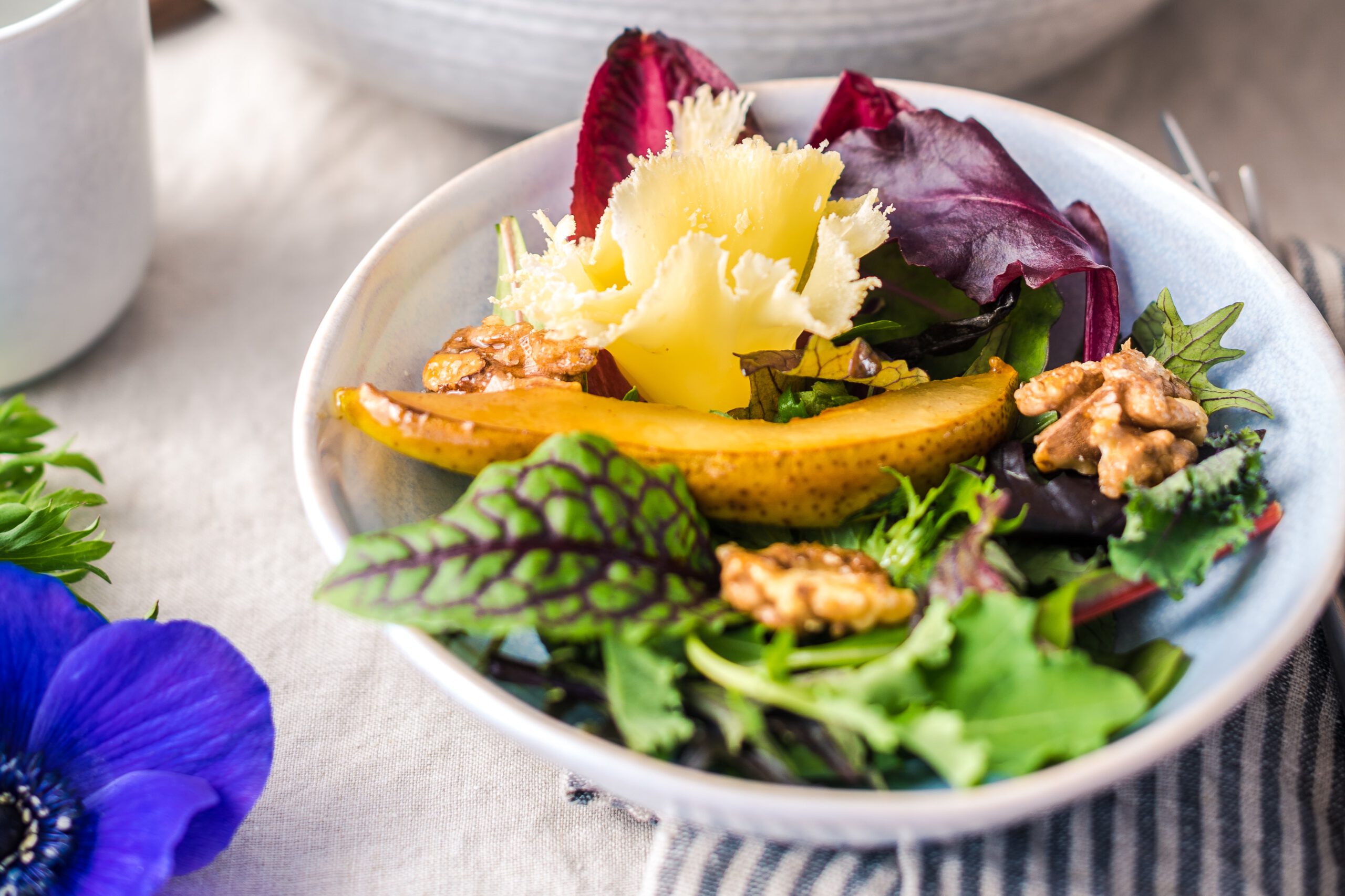 TECH PR
From Environment to High-Tech
CAREER
current offers
…we have none, unfortunately, but we're working on it! Please do apply anyway: Our PR & event team loves to meet new creative folk. Just pop us an email with your CV and we'll definitely have a look:
bewerbung@waechter-waechter.de